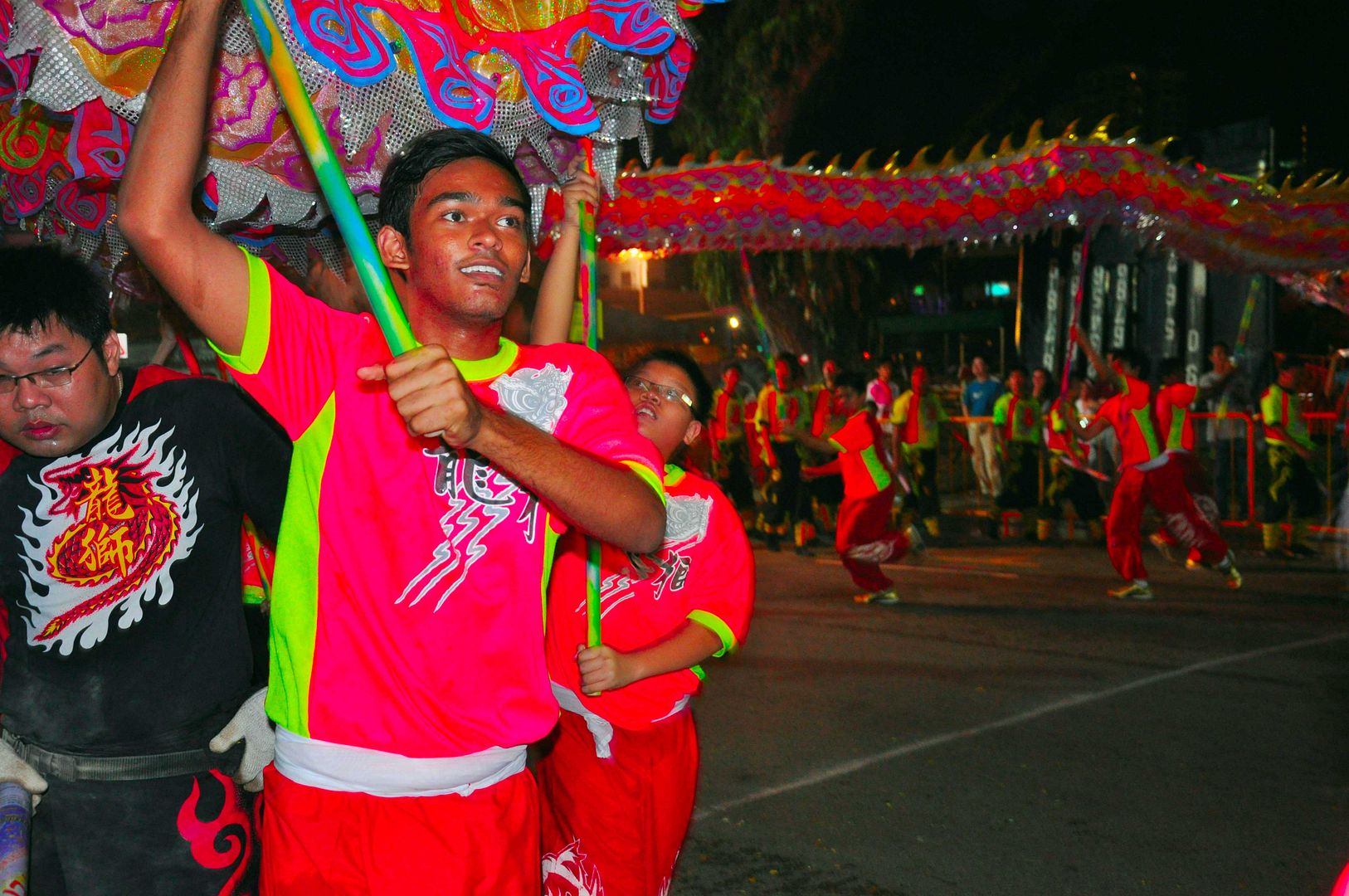 Faces of young and eager Singaporean in a multi-racial celebration of Chinese New Year Chingay parade. How many of these people will see a brighter future tomorrow ?
How many of them are prepared to face the future ?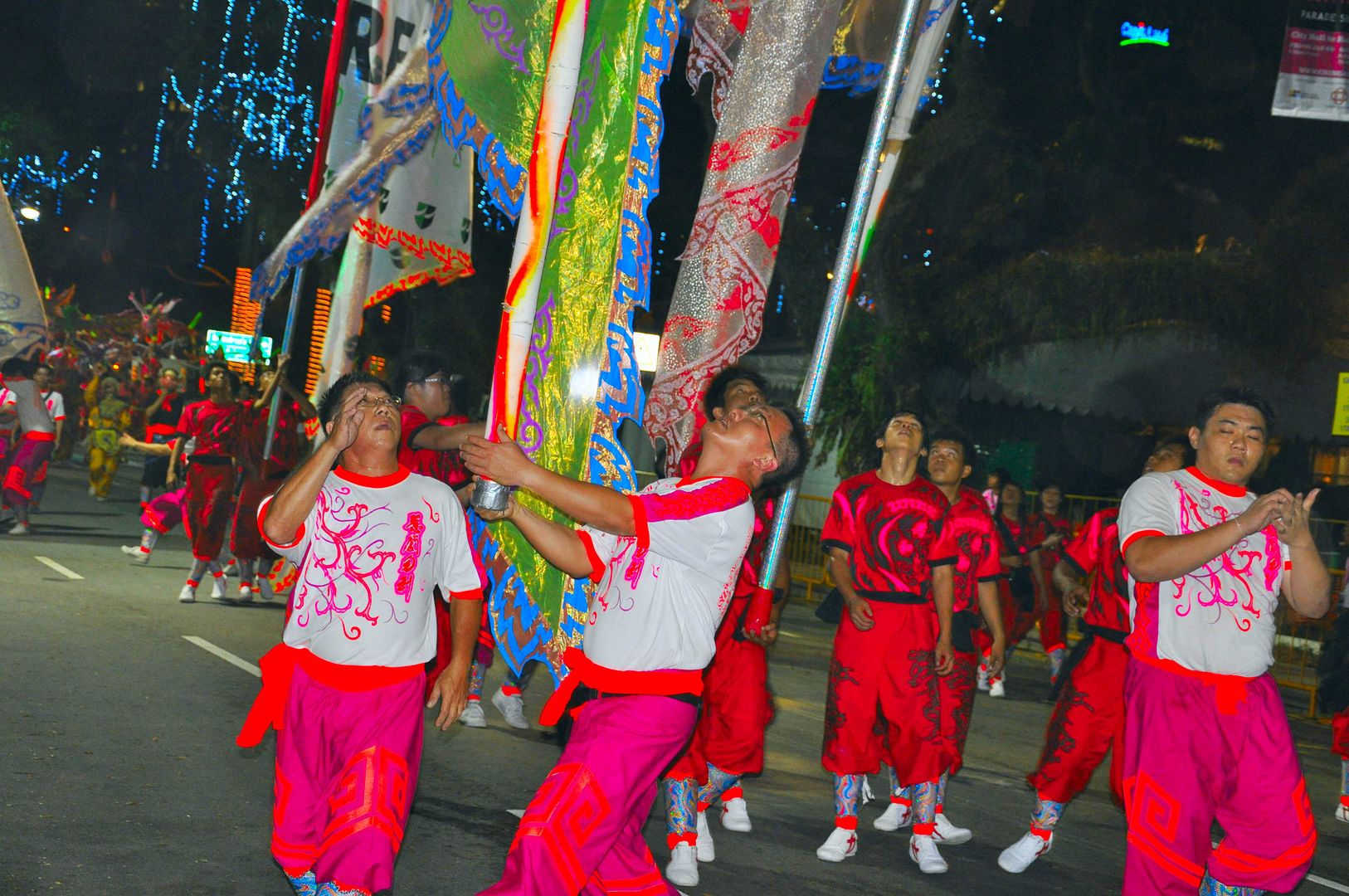 Can we even ask, for them, will the young get to see the future ? How many more Chingays can they look forward to ?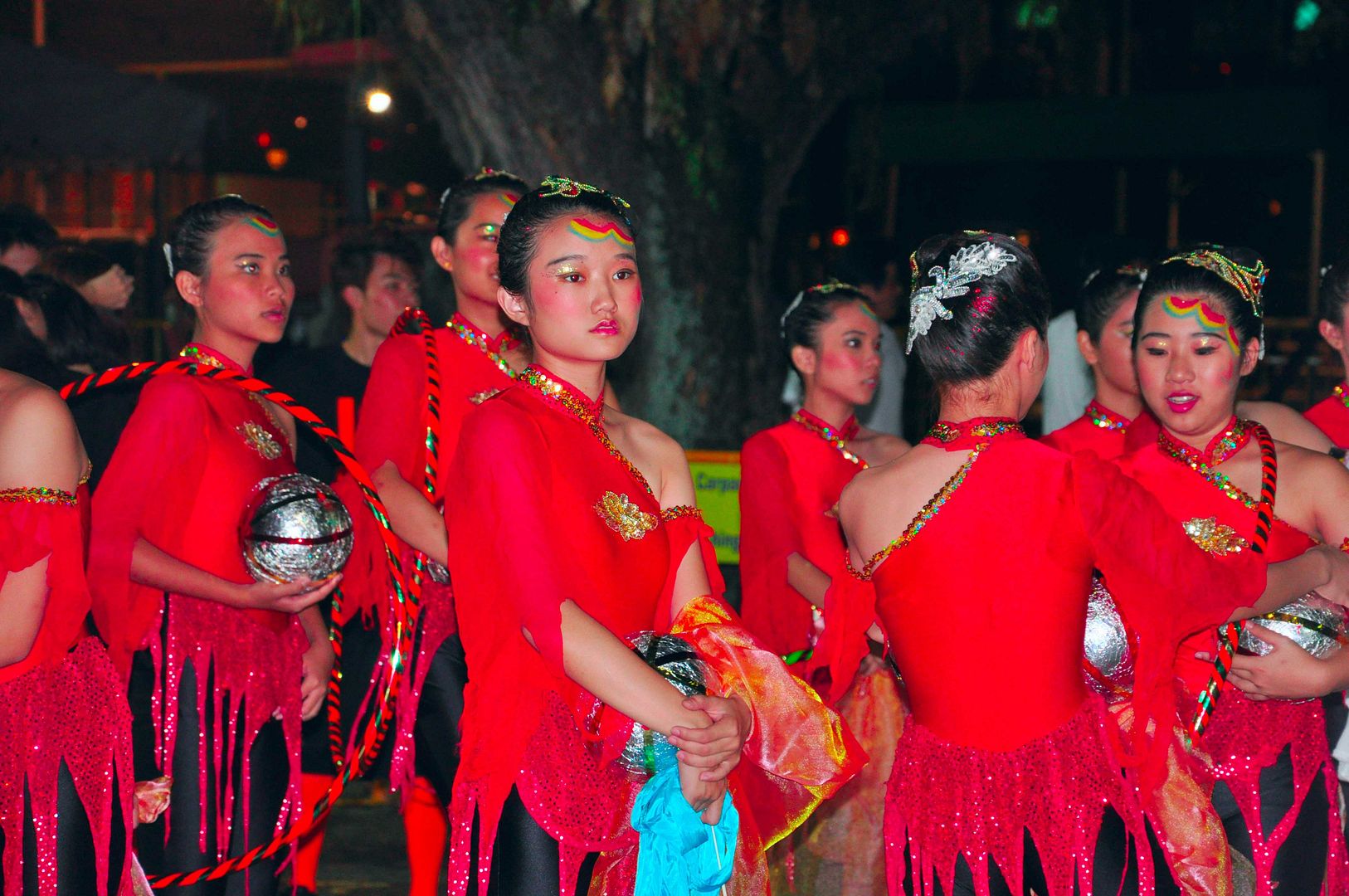 The single most critical event threatening life at Singapore and the globe is the climate threat, the threat of extinction at the hand of runaway disasters due to human causes. We must be vegetarians. We have to save the world. For the young. For those hopeful. For those who rely on us. Every one must do their part.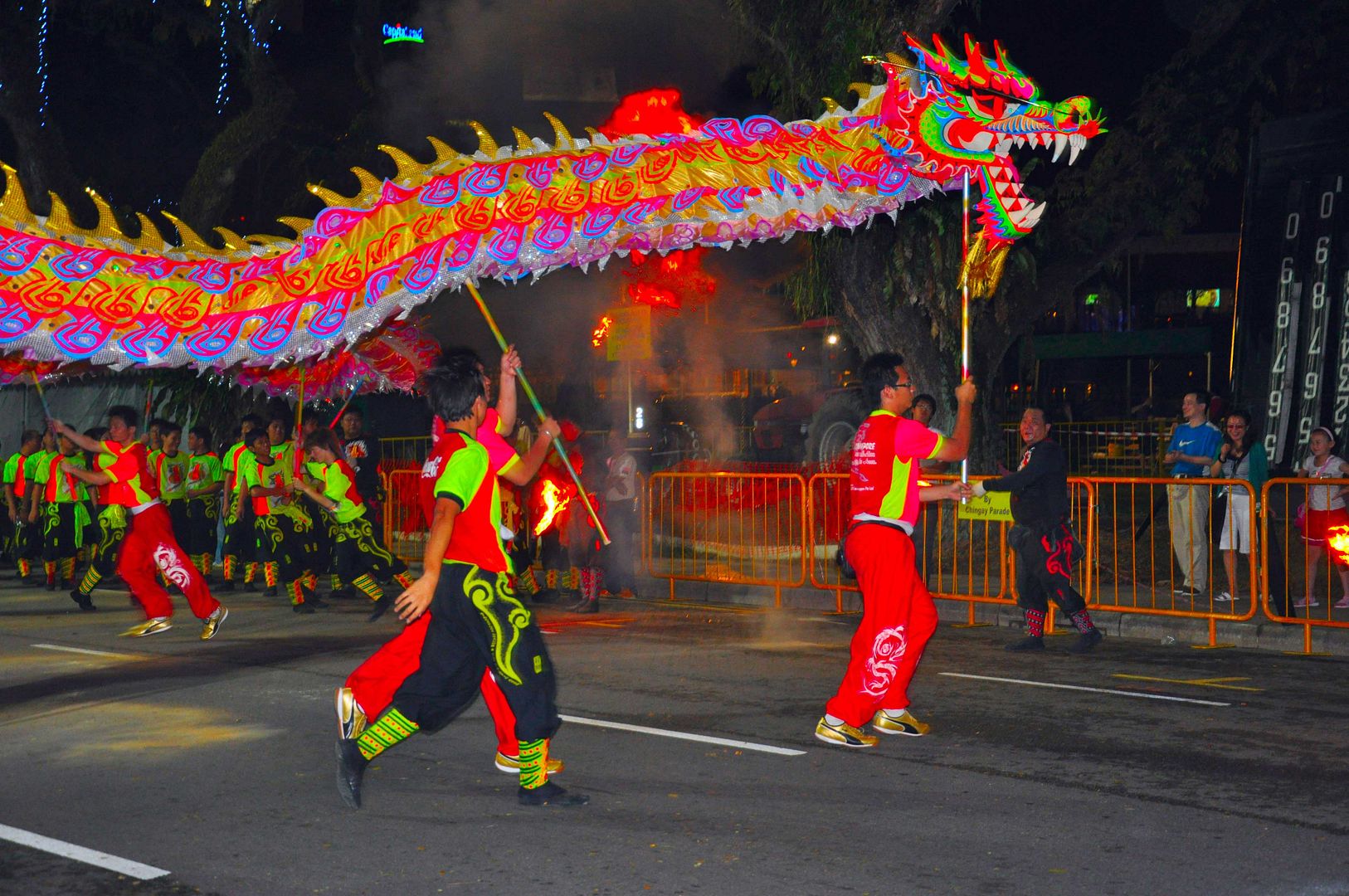 It is so simple. The solution outlined by Supreme Master Ching Hai.
Just Be Vegetarian. How difficult can it be ? Is it too great a price to pay to secure our future ??