Great news coming in from
www.suprememastertv.com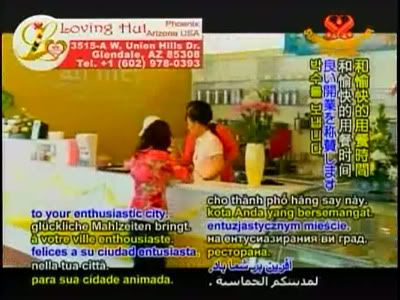 The latest Loving Hut to open in Phoenix, Arizona.
Here's the address..
Loving Hut @ Phoenix, Arizona
3515 W Union Hills Dr
Phoenix, AZ 85308
602-978-0393
Since the opening, Loving Hut has received enthusiastic, raving reviews..
Check out what the diners say at the 5 stars review
yelp
and
vegguide.