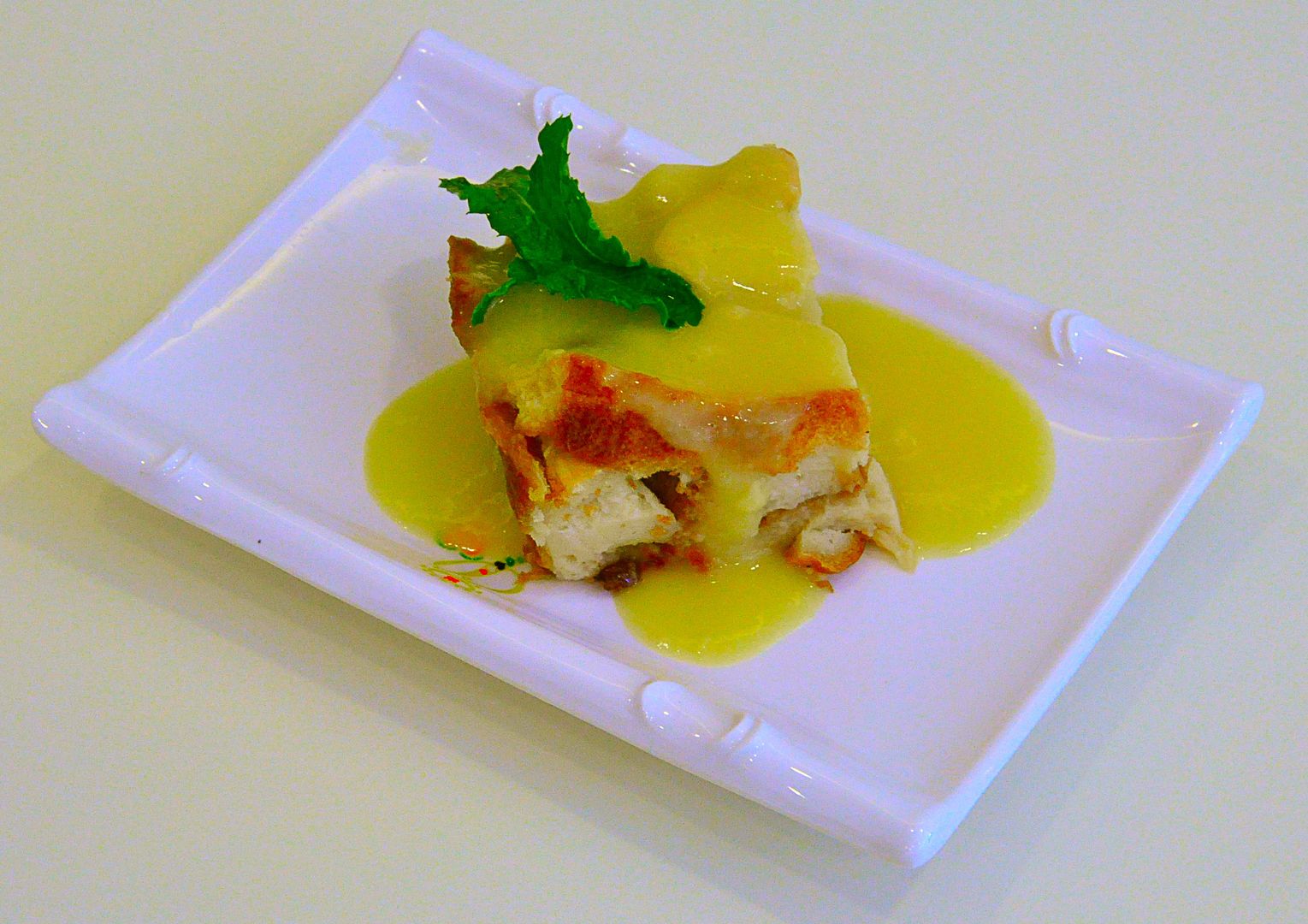 Here's a nice vegan breakfast idea !!
Call Loving Hut if you are holding a vegan buffet party and order the sumptious platter of toasted French bread with delicious vegan kaya.
And a cup of healthy green tea to go along with the bread would just be perfect..
A healthy life saving meal is a great way to start your day !