More of the catering service offered by Loving Hut Singapore.
If you have any celebratory occassions, such as birthdays and functions, it is a greatway to celebrate the cruelty-free way.
This is traditional Malay vegan dish Lontong, with lots of helpings of delicious chunky tofu stewed with cabbage and long beans in thick gravy sauce.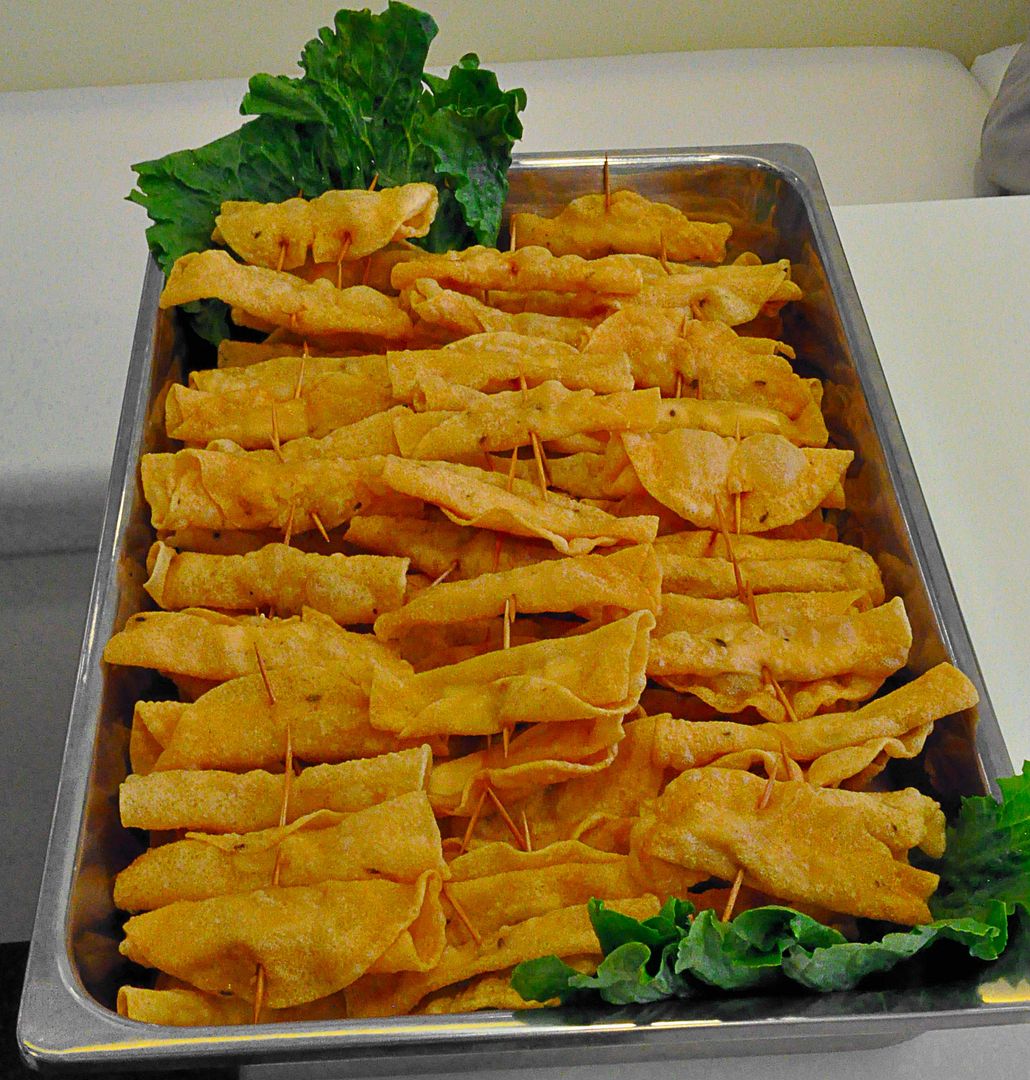 Next dish is for lovers of crunchy snacks.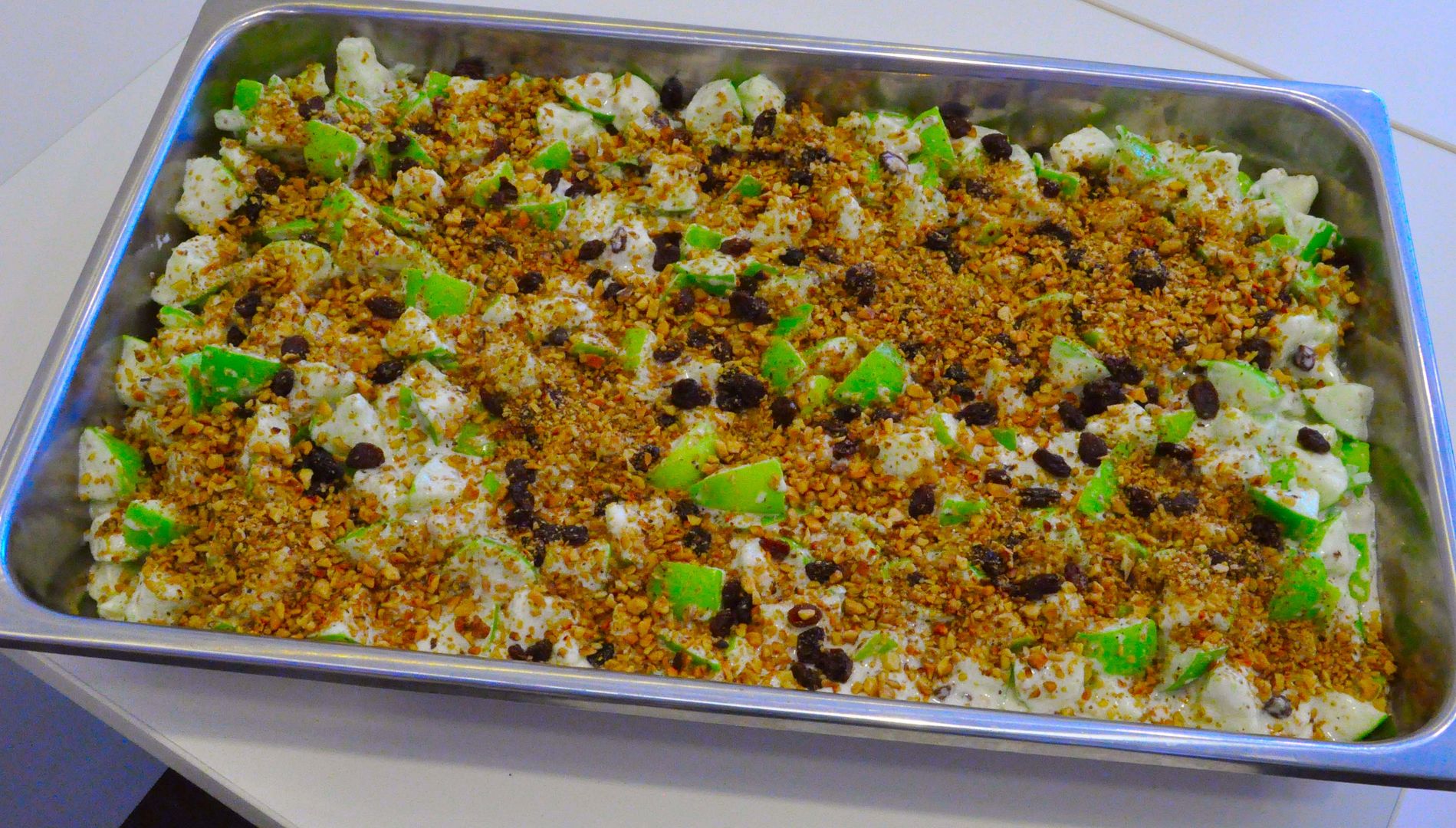 Another great soft tofu dish with lots of grapes and peanuts toppings.