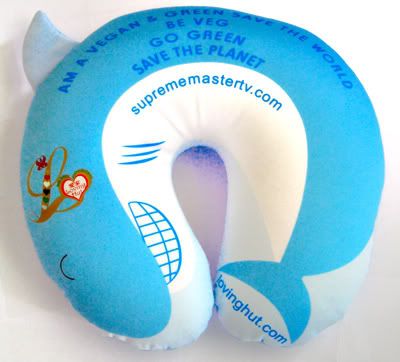 Still on the issue of correct focus...
Normally in auto focus mode, the camera will blink the selected square focus point in red, and when focus is completed, the red square will turn green.
If you are taking close up shots or macro shots, and the focus point does not change color, or you are not hearing the familiar click which indicates focus completed, then one of the common reason is the camera lens is too close to the subject.
Every lens in a dSLR has a minimum focus distance. You need to find out what is the minimum distance to stay away from the subject. If you suspect that is the reason that the camera is not focusing properly and resulting in an unsharp photo, then all you need to do is back up away from the subject a little bit, until you hear the click sound when focusing, then you will know that the auto focus mechanism is working properly.
It's a small tip, but sometimes you can get caught up and move too close to the subject, and find that the camera focus is not working properly..